Giving Families the Tools to Succeed
Giving Families the Tools to Succeed
Giving Families the Tools to Succeed
Giving Families the Tools to Succeed
Licensed Psychologists Serving the Main Line
All of the psychologists at Bryn Mawr Psychological Associates have doctoral degrees and advanced training from high quality APA accredited programs. Our treatment approach is primarily Cognitive Behavioral Therapy (CBT) and family systems oriented. We utilize evidence-based interventions, which means that there is an established research basis for the benefit of the treatment approach that will be used to help you. Staying up-to-date on the most effective techniques to help our clientele is a priority for all of our psychologists. We strive above all else, though, to be personable, compassionate, and determined to make a difference for you.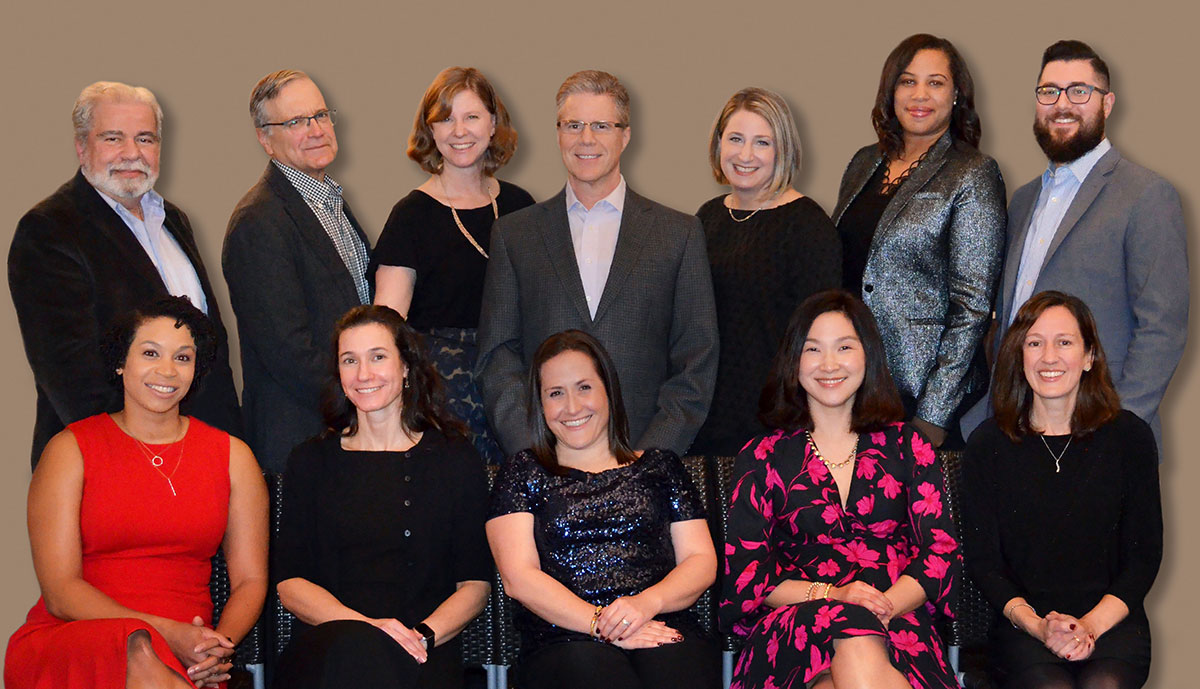 Your First Call to Us
We pride ourselves on excellent customer service from your first contact through your completed course of treatment. Your initial phone call will be a confidential conversation with one of our psychologists who will review your concerns and help you to secure the right therapist for your needs. This call will help to put you at ease.
Goal of Therapy
Therapy offers a private and confidential setting for family members to have an objective professional to talk to about challenges in their lives. It is our goal at Bryn Mawr Psychological Associates that you experience relief and new hope for meaningful change in meeting with your psychologist. We anticipate that you or your child will obtain better self-understanding, build confidence in your ability to create change, and develop the skills needed to address new and ongoing challenges.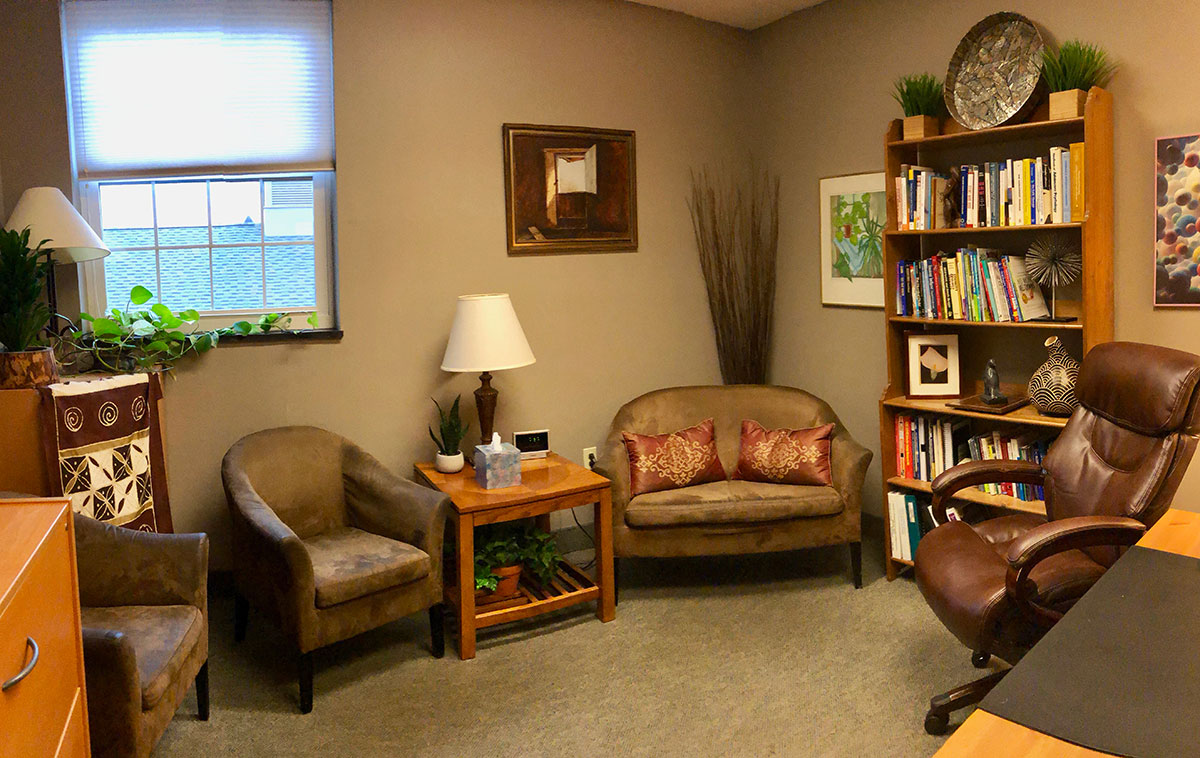 Full-length Sessions
Some practices have moved to a shorter model of 40-45 minute therapy sessions. At Bryn Mawr Psychological Associates, we continue to provide therapy with full-length sessions of 55 minutes unless otherwise indicated.
Inclusive Environment
Bryn Mawr Psychological Associates is committed to providing an inclusive and welcoming environment for all who enter our doors regardless of race, religion, age, nationality, ethnicity, disability, gender expression, or sexual orientation.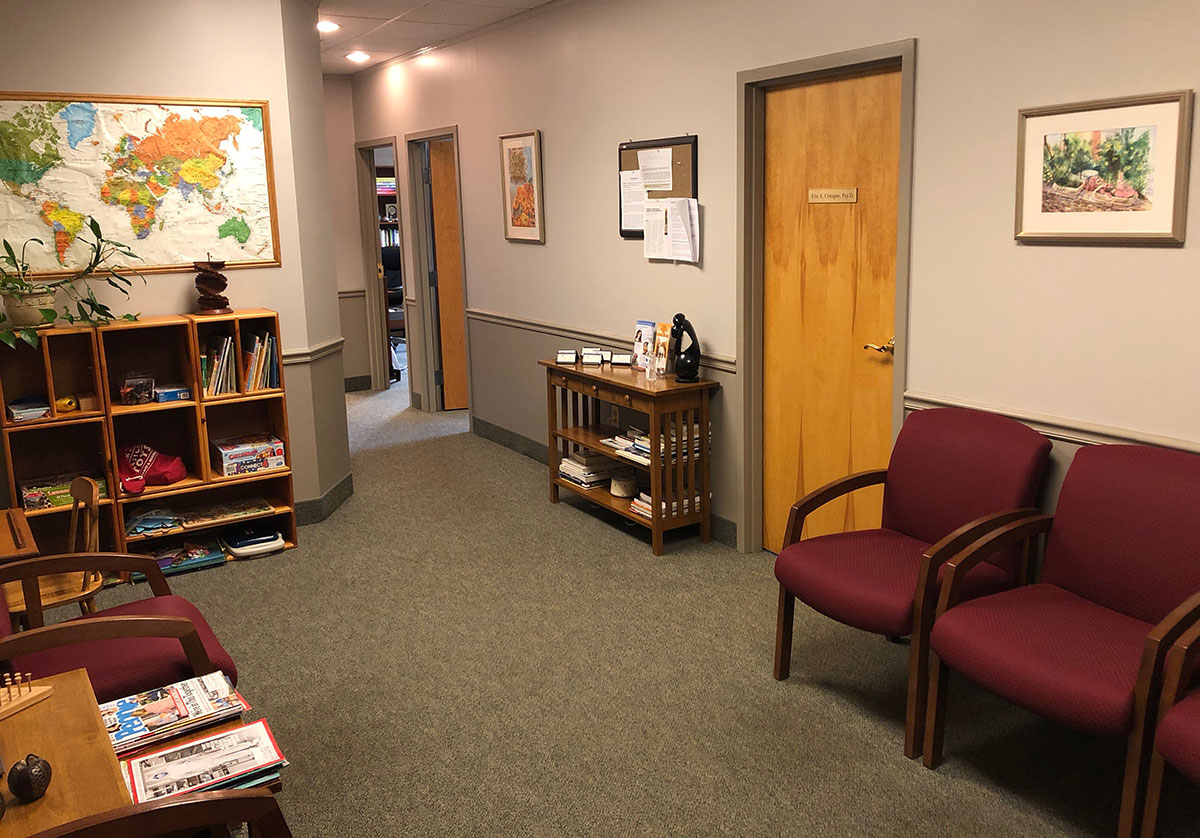 Therapeutic Services Provided
Treatment Issues Addressed
Behavior Problems, Anger
Loss and Bereavement
Stress at Home
Stress in the Workplace
Sports Psychology
Family Crises