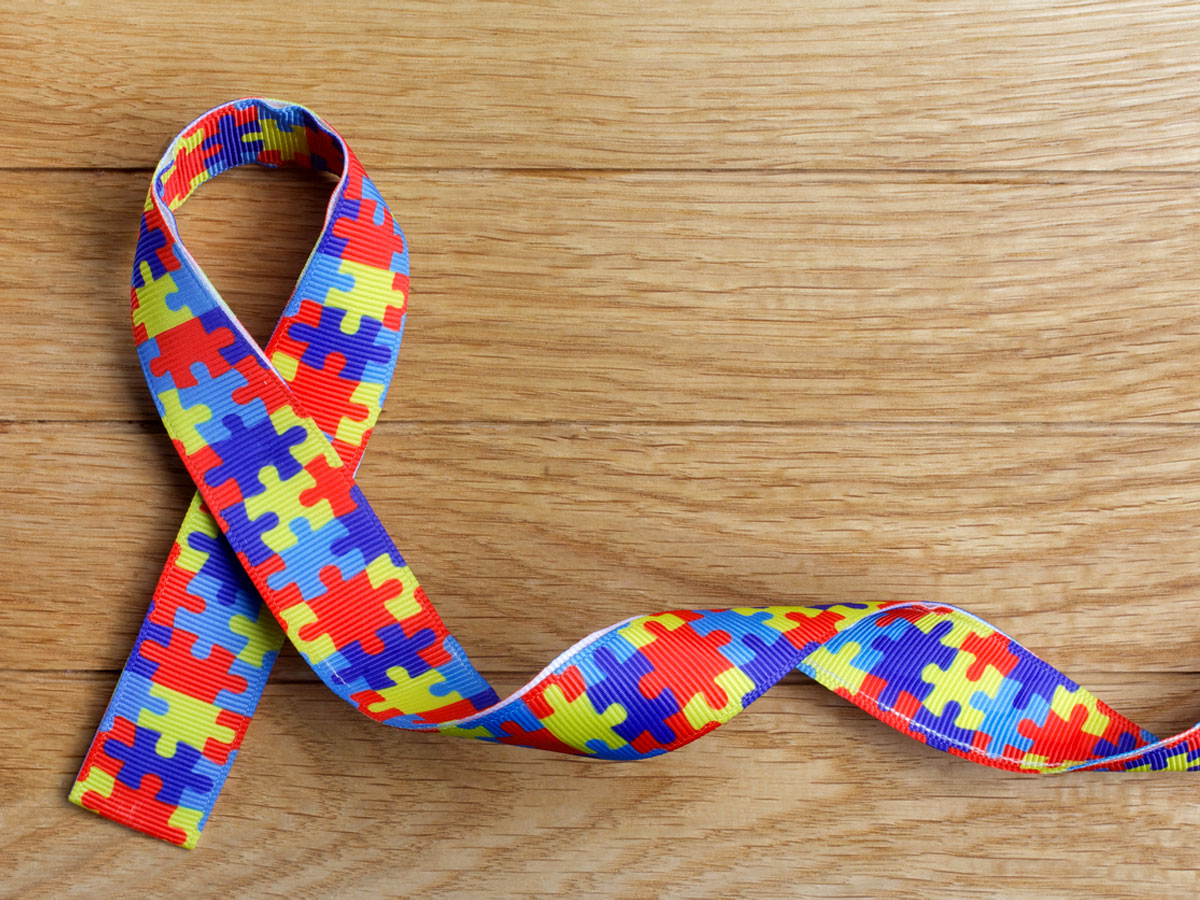 Therapy for ASD and providing an opinion about diagnosis:
Providing a first or second professional opinion about diagnosis: There is much in the media these days about autism spectrum disorders, and consequently it is not unusual for parents to seek a professional opinion about symptoms they may see in their own child. Other parents are seeking a second opinion to see if it differs from that of the school or of another professional.
Providing consultation and information for families of very young children: There are a variety of assessment and treatment options available locally. These include Early Intervention services offered by the county (CCIU), Wraparound services, private pay programs such as ABA/DTT in-home programs, RDI, Floortime, and services of developmental pediatricians.
Helping school-age Children and Adolescents to navigate the challenges they face in school: These challenges include building and maintaining friendships, utilizing appropriate social skills, difficulty advocating for their needs, and navigating certain expectations of the school day. While many children on the Spectrum are talented intellectually, they struggle with problems of attention, organization, and transition. It is also not uncommon for youth on the Spectrum to have subtle (and not subtle) learning issues interfere as they advance through the grades. It is at this point that material becomes more abstract and the workload, demand for attentional and organizational skills, need for better executive functioning skills, and expectations for independence increase.
Consulting with Parents about improving the situation at home: Parents often seek help with being more effective with their children at home. This includes enhancing appropriate communication skills; Improving transitions—getting ready for school, going to bed, getting to appointments/lessons, and getting off the computer; and addressing challenges with homework, meals, and appropriate hygiene. Finally, we help parents with managing their own frustration at home.
Getting Parents connected with local community resources for families with a school-age child on the Spectrum.
Helping Teenagers (and younger children) understand the meaning of their diagnosis—their strengths and challenges—with the aim of valuing who they are, accepting the help offered by family, therapists, and teachers; and learning to advocate for themselves.
Helping Older Adolescents on the Spectrum to navigate the challenges of love interests, peer issues, understanding sexuality, maintaining good relations with family members, and giving thought to plans following high school.
Helping Adults who are (or wondering if they may be) on the Autism Spectrum: Click here for information on treatment and assessment offered to adults on the autism spectrum.