Medical & Physical Challenges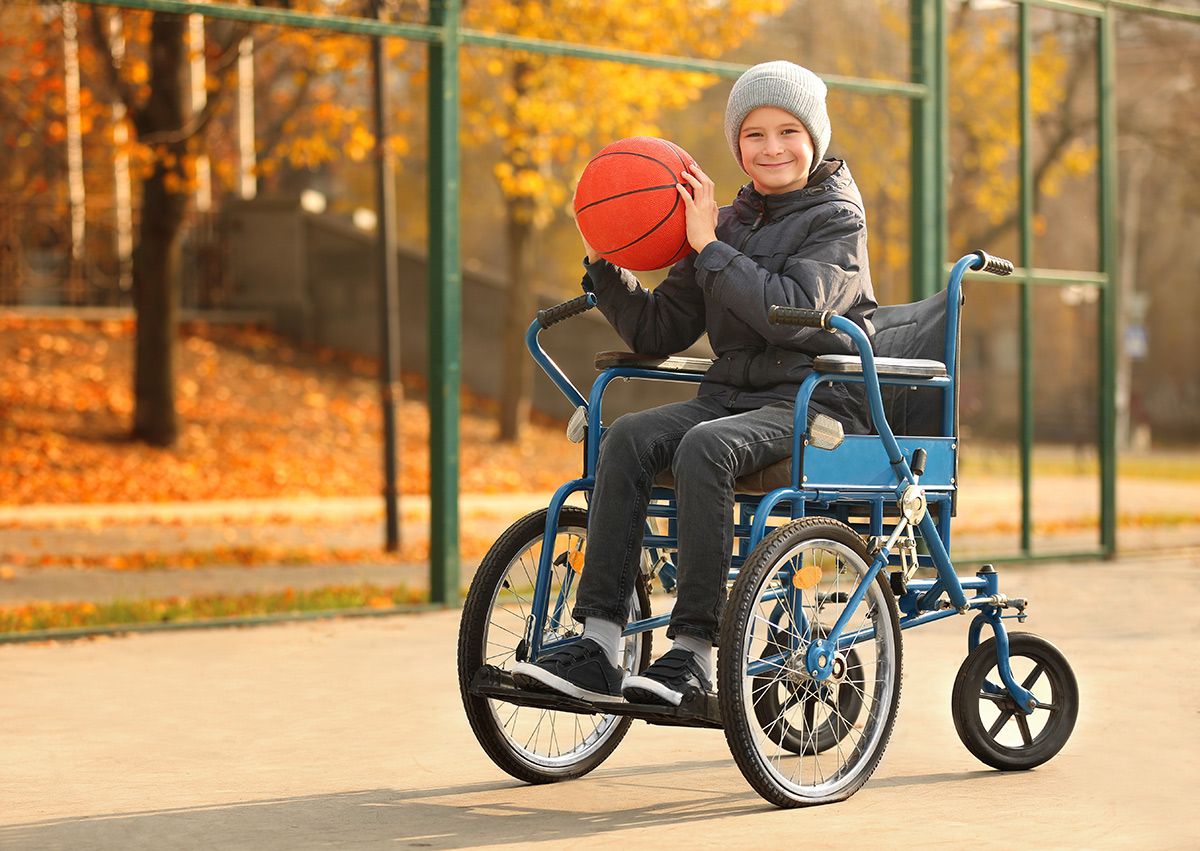 Children and adolescents with chronic medical conditions and their families often experience numerous stressors. At Bryn Mawr Psychological Associates, we offer therapy for the child, siblings, and parents to help with the ongoing adjustment of living with a medical condition and to facilitate healthy coping.
Requests include help with the psychosocial aspects of managing the treatment and symptoms of the illness, fitting in with peers, conflict with parents around treatment independence, anxiety about managing symptoms, developmental changes in the child's understanding of the illness, and changes in the child's ability for self-care.
Some of the health conditions with which our patients have presented include sports-related injuries, chronic pain, severe food allergies, diabetes, asthma, headaches, gastrointestinal disorders, PANDAS, cerebral palsy, and POTS. We also work with children and adolescents (and their siblings and parents) who have completed or are undergoing cancer treatment.
Adults of all ages with health conditions also experience many stressors. We receive requests for therapy focused on coping with chronic health conditions, chronic pain, and recovery from medical illness. Isolation, depression, and college/family/workplace issues are all possible impacts that we address in therapy.