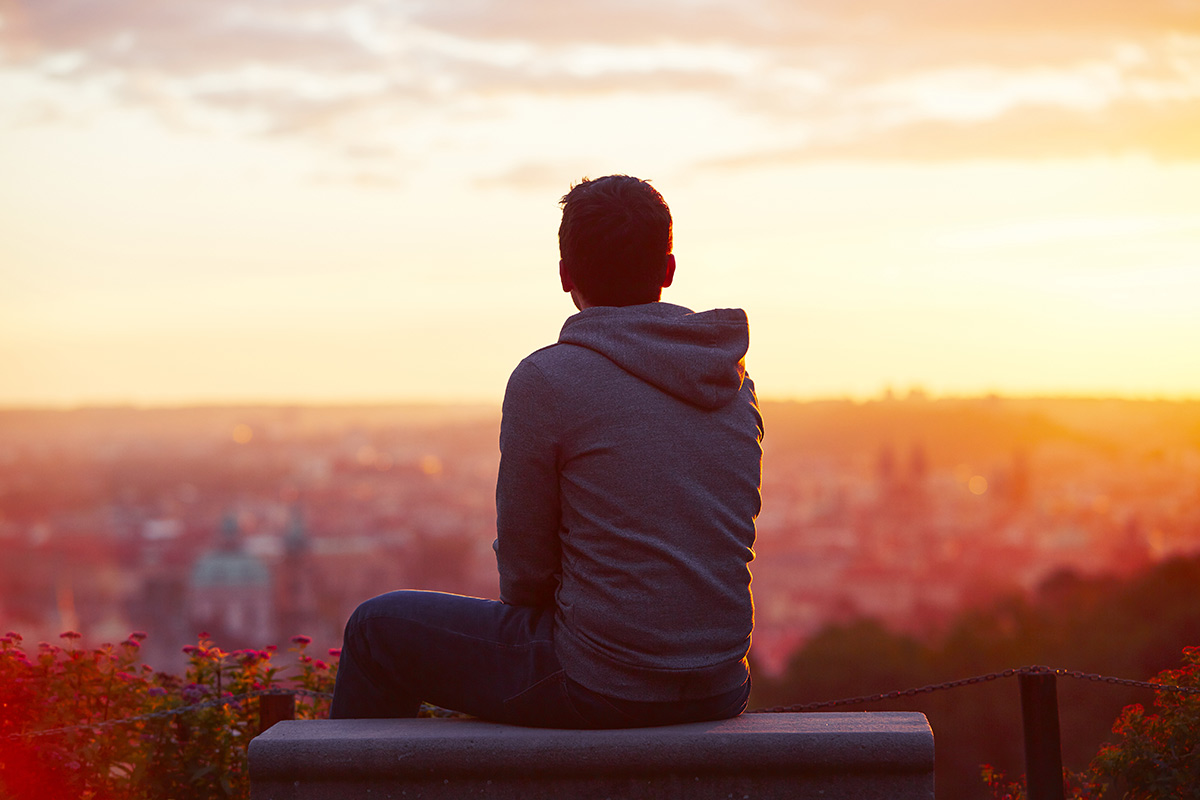 If you or a family member are thinking about suicide please take a few moments to review the following 24/7 free resources and then please follow through on the ones most applicable to you:
Where to go locally in a crisis:
You can go to any Emergency Room and get evaluated by an attending psychiatrist.
24-Hour Mental Health Crisis Centers


If you are already working with a therapist or psychologist, be sure to call them immediately. However, many do not have the 24/7 access that all of the above resources have. So, after leaving them a message, be sure to access the above resources.