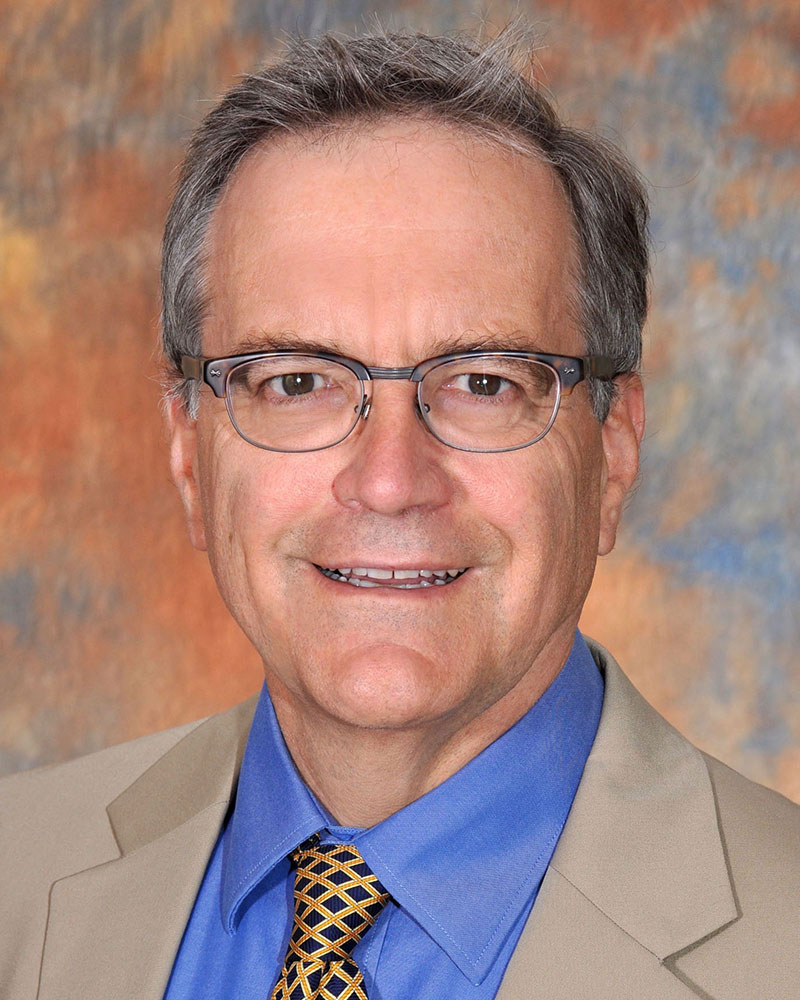 W. Douglas Tynan, Ph.D., ABPP
Psychologist
Specializing in Psychological Testing
Dr. Douglas Tynan is a clinical psychologist licensed in Pennsylvania and Delaware. He is highly-regarded for his work for many years at the AI duPont Hospital for Children in Wilmington DE serving at various times as the Director of the ADHD Program, Director of Postdoctoral Fellow Training, and Director of the Primary Care Mental Health Program.
Dr. Tynan received a Master's degree in child development from the University of Connecticut, a Ph.D. In clinical psychology from Binghamton University, and completed an internship focused on children and adolescents at the University of Florida Health Sciences Center and a two year fellowship in the Child & Family Clinical Psychology program at Michigan State University.
Dr. Tynan followed this with director level positions at Cumberland Hospital in Virginia and Children's National Medical Center in Washington DC, where he focused on evaluation and treatment of children who have complex medical and behavioral difficulties. Over the course of his career he served on the faculty of Michigan State University, the George Washington University, and currently is a Professor of Pediatrics at Thomas Jefferson University.
In the years 2014 to 2019, Dr. Tynan represented the interests of families, psychologists, and the medical community as the Director of Integrated Care for the American Psychological Association in Washington, DC. In 2021 Dr. Tynan received the Wright Ross Salk Award from the Society of Pediatric Psychology for distinguished service to the field of pediatric psychology.
Dr. Tynan is a fellow of the American Psychological Association, past president of the Society for Clinical Child and Adolescent Psychology, and current president of the Delaware Psychological Association. He has authored or co-authored more than 50 professional book chapters and peer-reviewed journal articles.
Throughout his professional career a major focus of Dr. Tynan's clinical work has been on evaluation of children's and adolescent's abilities and the use of valid, reliable and up to date measures, and working closely with schools, parents and other agencies to utilize the evaluation data and reports to help children reach their full potential. He has a particular interest in evaluation of gifted children, those who have learning difficulties and the impact of medical conditions on academic performance. A past consultant to the Psychology Corporation, a major test publisher, he was one of the earliest adopters of iPad based testing and the use of web based questionnaires to efficiently and accurately gather information from teachers, and parents on child behavior and performance.
Dr. Tynan's focus at Bryn Mawr Psychological Associates is on evaluation and testing of children, adolescents and young adults with comprehensive psycho-educational evaluations, as well as more focused evaluations of cognitive ability, Learning Disabilities, and Attention Deficit Hyperactivity Disorder.
For additional information about Psychological Testing with Dr. Tynan click here.