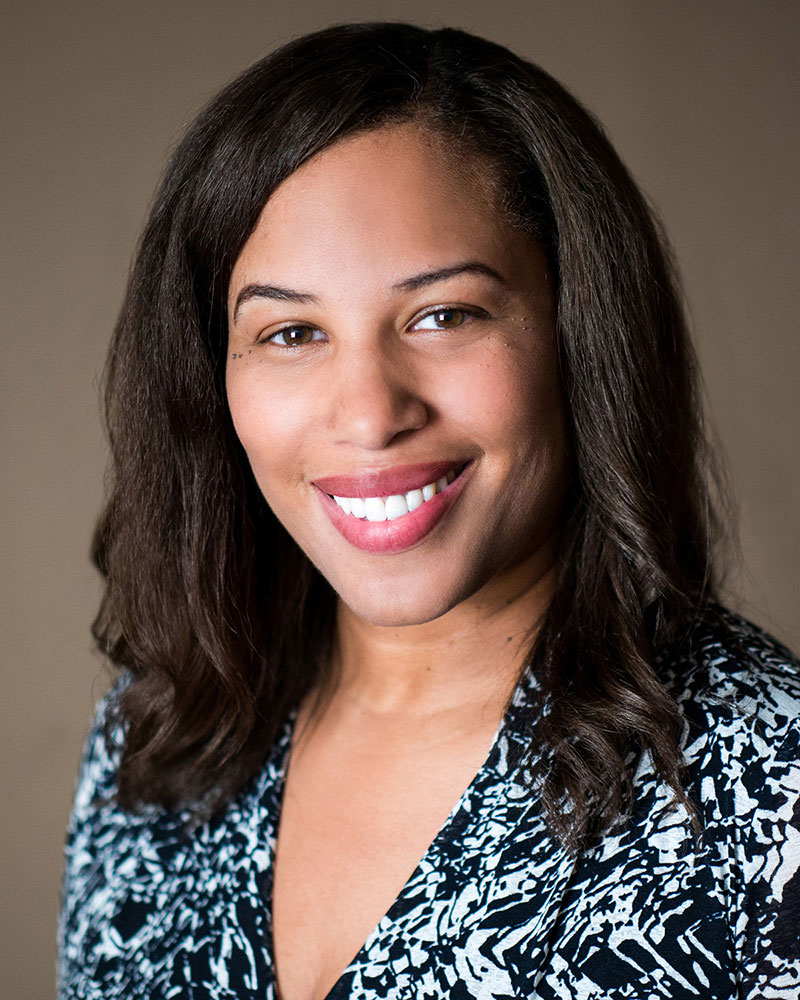 Eloise J. Berry, Ph.D.
Psychologist
Dr. Berry is a licensed psychologist with a doctoral degree from Virginia Commonwealth University in Counseling Psychology with a specialization in Child Clinical and Family. She completed her pre-doctoral internship at Children's Hospital and Judge Baker's Children Center at Harvard Medical School in Boston Massachusetts. Subsequently, she completed a post-doctoral fellowship in Adolescent Medicine also at Children's Hospital at Harvard Medical School.
While in Boston, Dr. Berry's work focused on the mental health needs of children and adolescents in the outpatient hospital setting and school settings. She conducted individual, family and group therapy for the children and their families. She also co-led parent groups focusing on understanding the impact of emotional issues on academic, social, and behavioral functioning. Dr. Berry assisted parents and school staff in the development of behavior management plans to improve behavior and adjustment at home and school.
Dr. Berry has extensive training and experience in the use of Trauma-Focused Cognitive Behavioral Therapy (TF-CBT) to address issues of trauma, such as sexual and physical abuse, exposure to domestic violence, and traumatic loss. She has utilized individual, family and group approaches in her treatment of childhood trauma since 2001. Dr. Berry has supervised and trained many psychology trainees using TF-CBT and also has provided consultation to other professionals to implement the model in their clinical settings.
Dr. Berry has previously participated in trainings and conferences statewide to address the issue of peer abuse or bullying. She served as a consultant with elementary and middle schools regarding prevention and intervention activities.
In 2016 Dr. Berry returned to live in Pennsylvania to work at her alma mater, Villanova University, where her current position is the Assistant Vice President and Director of the Office of Intercultural Affairs. At the same time she took a part-time psychologist position with Bryn Mawr Psychological Associates. In the eight years prior, Dr. Berry had her own thriving private practice in New Jersey where she provided treatment for children, adolescents and adults. With her clients, she addressed depression, anxiety, relationship issues, trauma, and stress (e.g., academic, employment, racial/ethnic, and life-transition) utilizing cognitive-behavioral and family therapy techniques.
As a former college basketball player at Villanova University and a former coach of elementary and middle school players, Dr. Berry sees herself as a coach, such that she focuses on the strengths of her clients while targeting challenges. She believes in the concept of teamwork between her and her client(s) to achieve optimal mental health. A treatment plan with defined goals becomes the game plan that guides the process of therapy.
Dr. Berry is a member of the American Psychological Association.