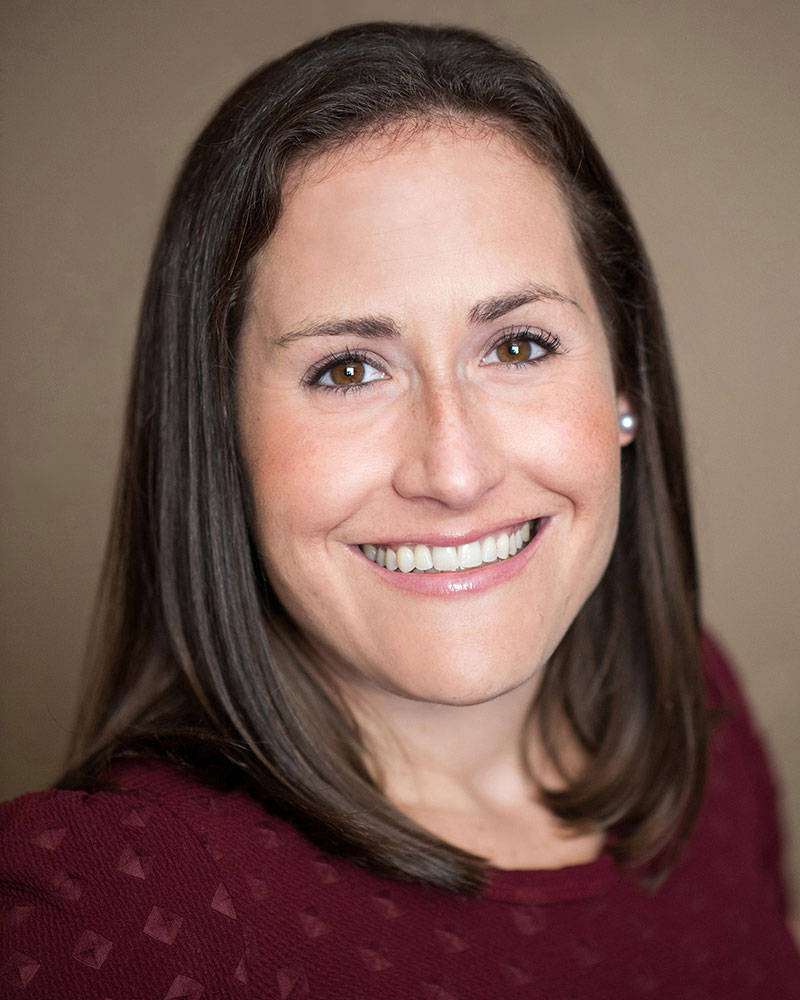 Emily Chaffin, Psy.D.
Psychologist
Dr. Chaffin is a Licensed Psychologist with a doctorate from Widener University's Institute for Graduate Clinical Psychology. She completed her undergraduate degree at Cornell University.
Dr. Chaffin is also a Pennsylvania Certified School Psychologist. This certification provides additional training and expertise with school related problems, IEPs, and psychoeducational evaluations.
Dr. Chaffin has worked with children, adolescents and adults ranging from more minor/short-term issues to more serious/long-term conditions. Prior work experiences have included a partial hospitalization program for young children, the Marple Newtown School District, Supporting Kidds (a bereavement center for children/adolescents and their families), the Key Recovery Center (an outpatient center for adolescents and adults struggling with substance abuse), and Shalom Counseling Center in Philadelphia focused on treating children, adolescents, and adults.
Dr. Chaffin worked several summers at extended school year (ESY) programs for children with ADHD, learning disabilities, and autism spectrum disorders. She has conducted research in the area of child/adolescent bullying, and she developed a program to address problems stemming from cyberbullying among adolescent girls.
Dr. Chaffin combines cognitive behavioral approaches to treatment with insight-oriented techniques to meet the individual needs of her clients and their families. She is particularly adept at forming strong working relationships with her clients, even when they are ambivalent about engaging in treatment. She specializes in the treatment of anxiety and mood disorders, grief and loss issues, school and behavior problems, and alcohol/substance use problems. She has specialized training in treating perinatal depression. Dr. Chaffin also provides therapy to students from all of the local colleges.