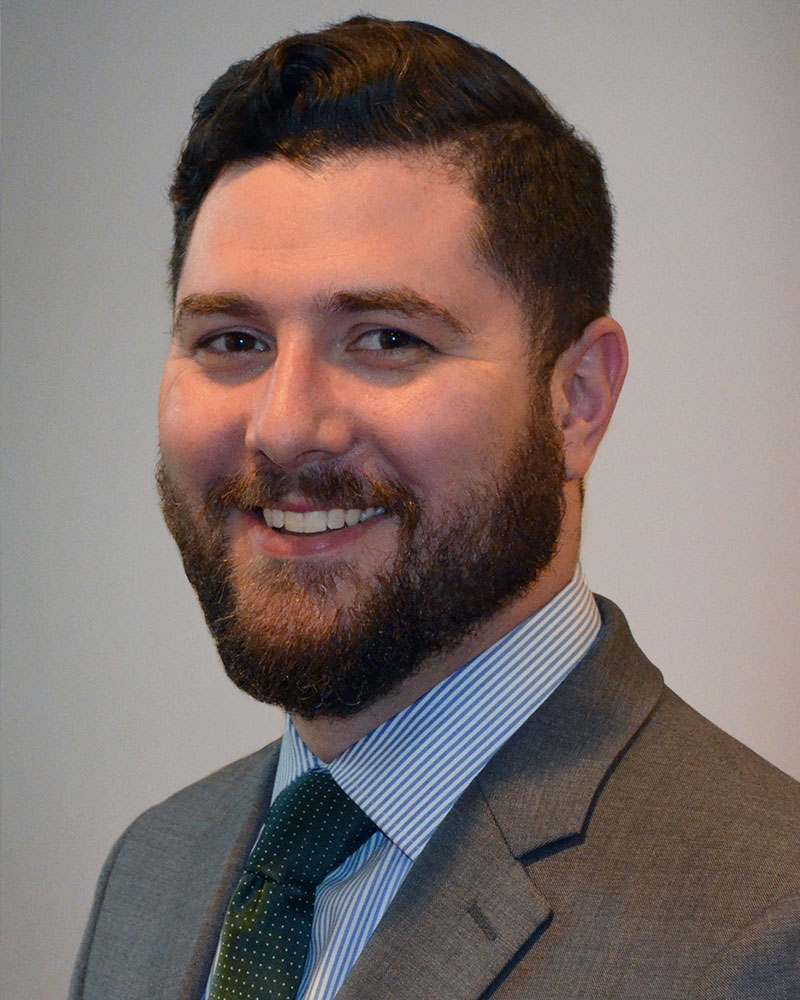 Eric A. Cotugno, Psy.D.
Psychologist
Eric A. Cotugno, PsyD is a Pennsylvania Licensed Psychologist and graduate of Penn State University (BA – Psychology) and Argosy University/Washington, DC (MA, PsyD – Clinical Psychology). Dr. Cotugno maintains clinical interests in treating children, adolescents, and adults contending with anxiety, obsessive-compulsive disorder (OCD), depression, ADHD and executive functioning problems, and "technological addictions" (e.g. videogames, internet). He also has a strong background in conducting psychological evaluations and ADHD assessments to facilitate diagnosis and treatment.
Dr. Cotugno has worked in a variety of outpatient settings in Virginia and Pennsylvania since 2010 serving individuals from varying socio-economic and cultural backgrounds. Dr. Cotugno is trained in integrative and cognitive-behavioral approaches to psychotherapy. He is comfortable working with challenging clients and is quick to gain a therapeutic rapport even with youth and parents who are disinclined to therapy. In addition to working directly with patients and their supportive loved ones, Dr. Cotugno maintains professional relationships with providers of varying mental health disciplines (e.g. psychiatry, neuropsychology) in the community to support comprehensive approaches to patient care.
Dr. Cotugno has an understanding of the psychological principles employed in modern game development that promote an individual's engagement with and enjoyment of games and how these principles are being used to improve learning, training, and health outcomes for individuals. However, these principles may also contribute to overuse of games and addiction in some individuals. Dr. Cotugno has long maintained interest in identifying and addressing problematic gaming behavior. As a graduate student, Dr. Cotugno's Clinical Research Project (CRP) "Online Gaming Addiction: The Search for a Definition, Developmental Model, and Viable Assessment and Treatment Strategies" was recognized with Argosy University/Washington DC's Exemplary CRP of the Year Award for 2009-2010. Dr. Cotugno works with individuals (and their supportive loved ones) contending with problematic gaming behaviors to harness their attention and direct it to broader interests and more adaptive coping and self-care behaviors to facilitate development and maintenance of overall balance in their lives.
A practitioner of mindfulness meditation, Dr. Cotugno employs a mindfulness-informed approach to psychotherapy that cultivates a therapy relationship in which individuals develop skills to more adaptively cope with their various difficulties and deepen the fullness and richness of their experience of their lives. Dr. Cotugno is pursuing evidence-based implementations of mindfulness in clinical practice.
Dr. Cotugno maintains credentialing as a Health Service Psychologist with the National Register of Health Service Psychologists and is member of the American Psychological Association (APA). He is also a member of the Phi Beta Kappa Society (Lambda Chapter of Pennsylvania at Penn State University).