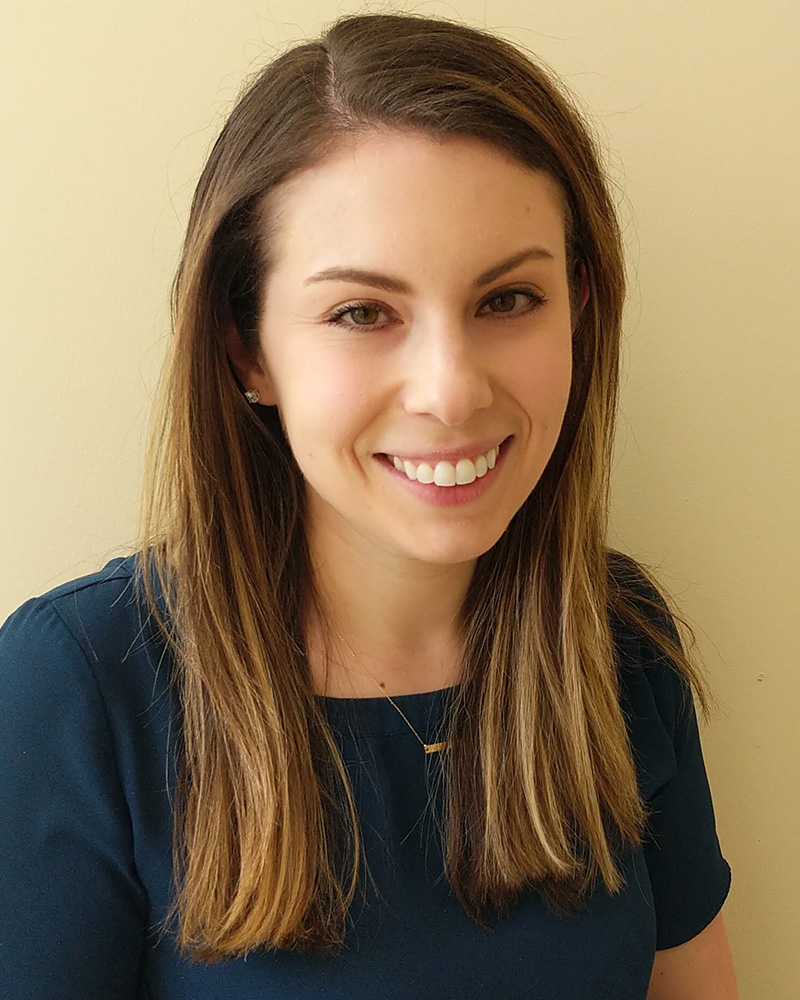 Eva Olson, Psy.D.
Psychologist
Dr. Olson attained her doctorate from Long Island University. She followed up with an APA approved internship training as a commissioned officer with the United States Air Force where she completed a wide range of rotations focused on adult mental health treatment.
With training in Cognitive Behavioral Therapy (CBT), Dialectical Behavioral Therapy (DBT) and trauma-focused psychotherapy, Dr. Olson is experienced in treating adults for anxiety, depression, PTSD, relationship concerns, ADHD, behavior issues, work stress, college concerns, low self-esteem, substance abuse issues, and traumatic brain issues.
Professionally Dr. Olson served as a Clinical Psychologist at Saint Louis Behavioral Medicine Institute treating 18 to 64-year-olds with a full range of psychological concerns. She also has held the lead psychologist positions in two correctional institutions. Dr. Olson continues to serve in the Air Force Reserves.
Dr. Olson works with clients from a wide range of backgrounds, and believes that each individual possesses unique strengths in coping with life's stressors. She enjoys forming open, trusting connections with the individuals whom she is treating, and works collaboratively with her patients to help them to achieve lasting positive changes in their lives.