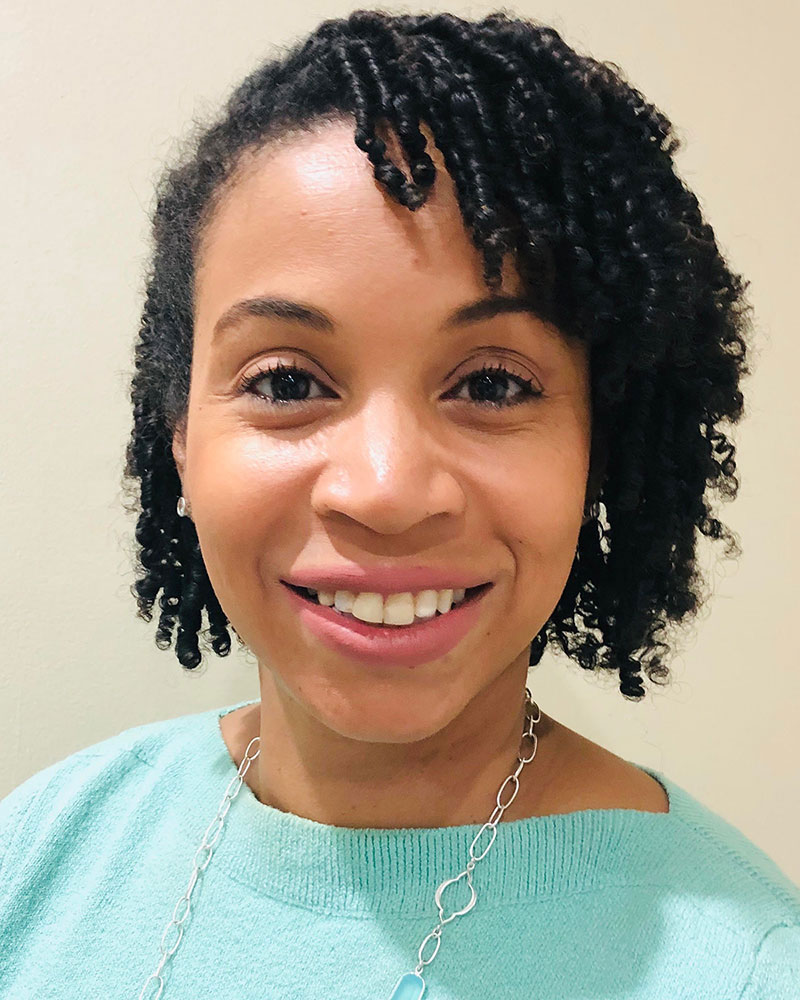 Giselle Booker, Psy.D.
Psychologist
Dr. Booker is a licensed psychologist with a doctoral degree from La Salle University with a specialization in Child and Adolescent clinical psychology. She completed her pre-doctoral internship at Terry Children's Psychiatric Center in New Castle, Delaware. Dr. Booker followed this by post-doctoral training at the CARES program at University of Medicine and Dentistry of New Jersey in Stratford, New Jersey. She also has trained with highly regarded psychologists at Children's Hospital of Philadelphia and Cincinnati Children's Hospital.
The focus of Dr. Booker's work in psychology has been with children, adolescents, and families. She is experienced in treating children from preschool age through college and young adulthood. This has included clinical experience in a variety of settings including community outpatient; residential and psychiatric facilities; and medical outpatient.
Dr. Booker has extensive experience diagnosing and providing therapy to children with attention deficit hyperactivity disorders, mood problems, autism spectrum disorders, anger management, anxiety, social skills and relationships, and problematic behaviors in childhood. Families may also work with Dr. Booker on school related concerns such as emotions and/or behaviors in school, academic stress, and peer difficulties; and family difficulties including divorce, addiction, and increasing communication and family connections.
Dr. Booker is a highly skilled therapist who is able to connect with and relate to a very diverse client population. She is tenacious at pursuing all avenues to help her clients. Dr. Booker also brings with her a value, an appreciation, and ability to implement a variety of evidenced-based treatment protocols. Dr. Booker combines cognitive-behavioral and acceptance-based therapy techniques along with other evidence-based treatment techniques to meet the individual needs of her clients and their families. Dr. Booker also has extensive training and experience in the use of Trauma-Focused Cognitive Behavioral Therapy (TF-CBT) to address issues of trauma, such as sexual and physical abuse, exposure to domestic violence, and loss.
Dr. Booker approaches clients and challenges with a positive attitude and warm supportive approach. She is adept at developing strong relationships with her clients even when they are initially reluctant to begin treatment. As a former college hurdler at the University of Richmond, Dr. Booker has learned that life will often present oneself with obstacles. Dr. Booker believes in focusing on client and family strengths while working alongside children and their families to help clients overcome their own obstacles.