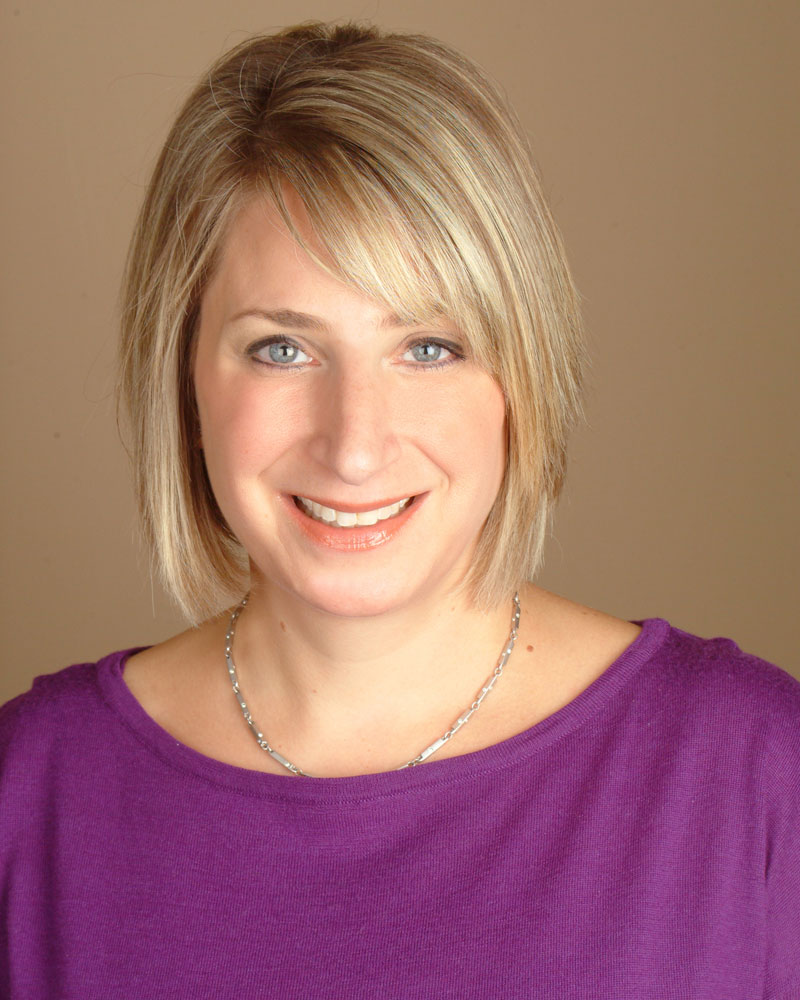 Jennifer S. Hitelman, Ph.D.
Psychologist
Dr. Hitelman is a Licensed Psychologist with a doctorate in Clinical Psychology from Drexel University. She also trained at duPont Hospital for Children, Division of Behavioral Health. She is experienced in treating individuals and families with emotional, behavioral, and social concerns. Individuals and families work with Dr. Hitelman on a wide range of issues, including but not limited to concerns around anxiety, anger management, depressed mood, self-esteem, problems common to children with autism spectrum disorders, social skills and relationships, decreasing conflict within a family, managing problematic behaviors, and issues related to balance of work outside the home and child-rearing.
Dr. Hitelman has a specialization in working with children, adolescents, and families struggling with the stress and psychological impact of pediatric medical conditions. She is also experienced in working with adults who are coping with the psychosocial stressors of medical illness. Dr. Hitelman is well-versed in helping children and parents experiencing high anxiety associated with food allergies. She has a solid background in both outpatient and hospital settings.
In addition, Dr. Hitelman conducts ADHD, behavioral, and sleep assessments. When requested by parents she meets with school personnel to assist students and their parents with IEPs, 504 plans, and behavioral/social observations.
Dr. Hitelman strives to help families learn well-researched and effective strategies to improve areas of concern, and to implement these new tools into their lives while respecting the unique challenges of each individual and family. Her goal is to provide a supportive environment in which to equip her clients with the tools they need to feel confident in tackling the issues with which they are faced.
Dr. Hitelman has been with Bryn Mawr Psychological Associates since 2004.