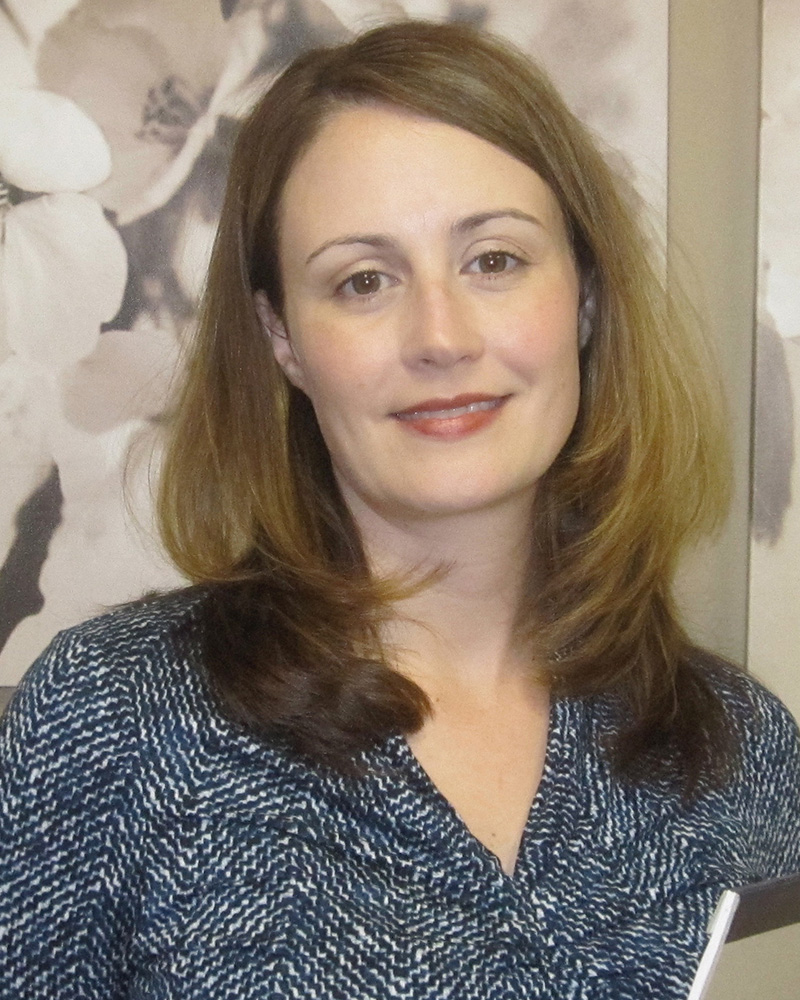 Sandra Walsh, Psy.D.
Psychologist
Dr. Walsh attained her doctorate from Widener's Institute for Graduate Clinical Psychology. She has completed additional training through the Beck Institute for Cognitive Therapy. The Beck Institute provides specialized training in the use of Cognitive Behavioral Therapy (CBT). During that time she also completed intensive training in Advancements in CBT with Children and Adolescents.
Dr. Walsh is a Pennsylvania Certified School Psychologist completing evaluations of students in various Chester County school districts with ADD/ADHD, learning disabilities and emotional issues, as well as conducting gifted evaluations. Although she does not do testing at Bryn Mawr Psychological Associates she is very well versed in treating students with IEP and 504 plans and helping families to gain the most benefit from those evaluations.
Prior work experiences have included Albert Einstein Medical Center's Outpatient Therapy Clinic, Villanova University's Counseling Center, Widener's Office of Disabilities Services, and the Elwyn Institute.
Dr. Walsh is experienced in treating children, adolescents, and adults. She has specialized interests in treating all types of anxiety, depression, parenting, self-esteem issues, grief issues, college stress, relationship concerns, sleep disturbances, peer conflict/bullying.
By virtue of a diverse training background, Dr. Walsh utilizes a variety of treatment orientations in her approach to therapy designed to meet the specific needs of individuals or families seeking care. Dr. Walsh has a warm, engaging style connecting her easily with people of all ages.
Dr. Walsh is a member of the American Psychological Association, the Pennsylvania Psychological Association, and the National Association of School Psychologists.