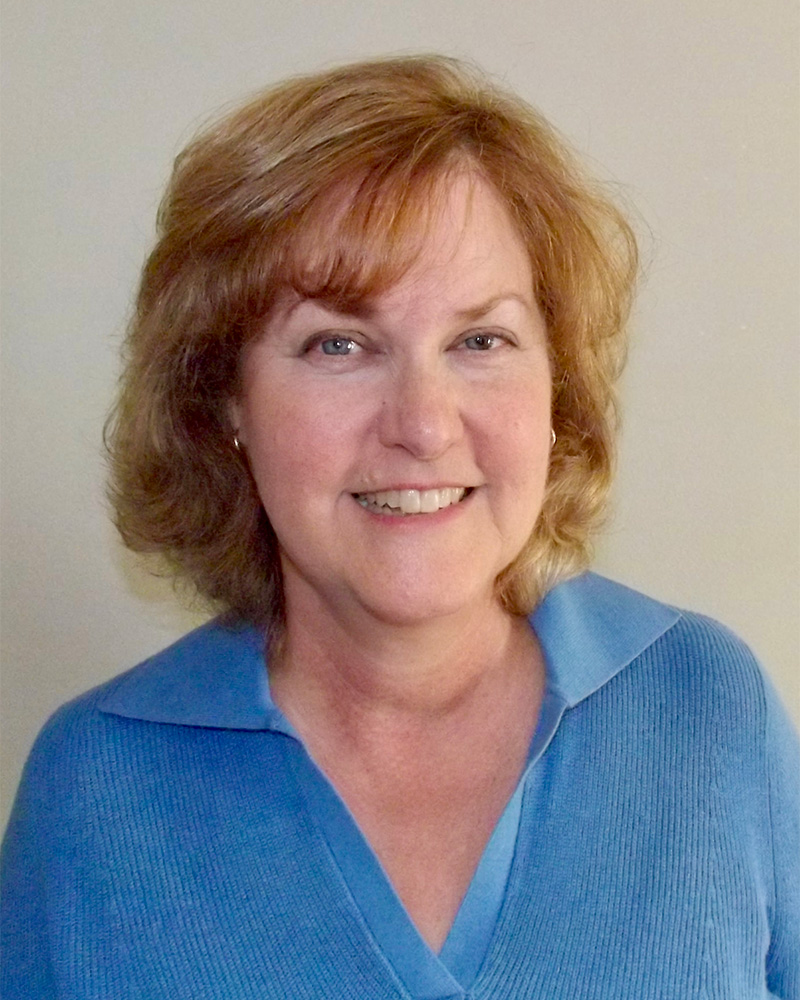 Suzanne M. Smith, Ph.D.
Psychologist
Dr. Smith is a licensed psychologist who has over 25 years of experience treating children and adolescents of all ages and their families, as well as young adults. Having a deep commitment to the overall health of her patients, Dr. Smith strives to make her patients feel welcome and respected by providing a warm and caring environment. Her patients and their families appreciate her professionalism, empathy, and calming demeanor. For younger patients, Dr. Smith supports and invites parents when appropriate to be active participants in their child's journey to well-being.
Dr. Smith received her doctorate from the University of Notre Dame, her Master's degree from Villanova University and her undergraduate degree from Georgetown University. During graduate school, Dr. Smith gained experience working at a university counseling center and a community private practice. She completed her predoctoral internship as well as a two-year post-doctoral fellowship at A.I. duPont Hospital for Children in Wilmington, Delaware. Clinical training included working with a patient population presenting with a wide variety of challenges in both an out-patient and inpatient setting. Specific rotations included the ADHD Clinic, Weight Management Clinic, Psychological Testing and Early Childhood Clinic. She also published research focused on using a cognitive behavioral approach to help children with recurrent abdominal pain.
Before joining Bryn Mawr Psychological Associates, Dr. Smith had a private practice in Delaware County for 20 years. She worked with pediatric patients and their families as well as young adults, offering outpatient therapy, assessment and consultation. In the past several years, Dr. Smith also had a telehealth practice focusing mainly on high school and college students. Her approach to therapy is behavioral and cognitive behavioral, often using play, art and music to engage her younger patients. Dr. Smith is highly skilled at seeing patients with anxiety, mood disorders, adjustment issues, Obsessive-Compulsive Disorder, ADHD, Autism Spectrum Disorder, phobias, social skills deficits, and those struggling with chronic illness. In addition to seeing patients in private practice, Dr. Smith has worked as an adjunct professor supervising clinical psychology graduate students.