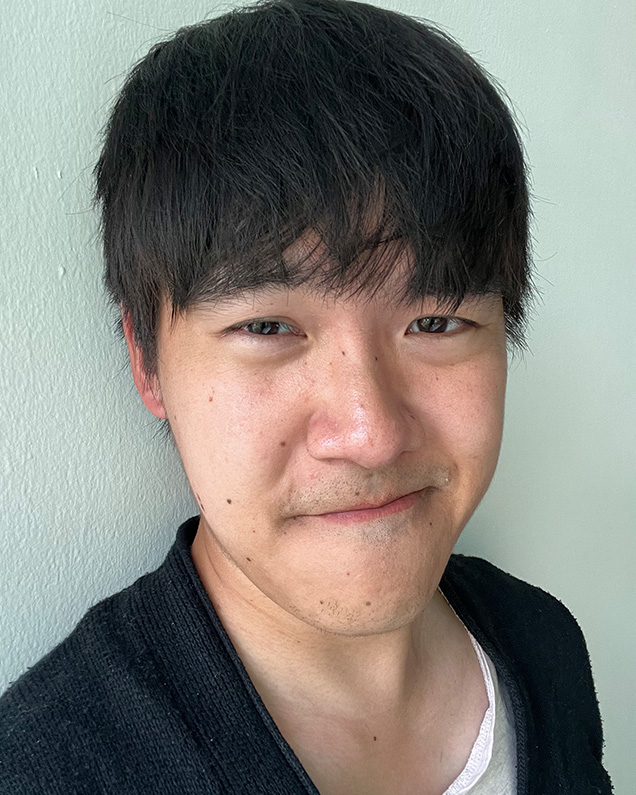 Thomas Le, Ph.D.
Psychology Resident
Dr. Le (all pronouns) is a psychologist with a PhD from the University of Maryland, College Park and an undergraduate degree from the College of William & Mary. He completed his pre-doctoral internship at Cambridge Health Alliance/Harvard Medical School in the Population Health and Substance Use track. Dr. Le recently joined the faculty at Bryn Mawr College as an Assistant Professor of Psychology, where they teach courses and conduct research related to mental health and social justice issues in psychology.
Dr. Le's primary clinical orientations include Dialectical Behavior Therapy (DBT), Acceptance and Commitment Therapy (ACT), Interpersonal Therapy (IPT), and Cognitive Behavioral Therapy (CBT). Dr. Le also incorporates evidence-based psychodynamic therapy principles as needed. As a queer, genderqueer, and Vietnamese American themselves, Dr. Le honors the importance of tailoring interventions to fit clients' unique social identities. Dr. Le also strives to name and recognize the impact that various systems of oppression (e.g., racism, transphobia, heterosexism, fatphobia, etc.) may have on clients' mental health. They view therapy as a space to both process diverse life experiences as well as to acquire specific coping strategies to increase empowerment and one's overall quality of life. Clients have described Dr. Le as warm, engaged, and nonjudgmental.
Dr. Le has gained rich and diverse training experiences in community mental health centers, college counseling centers, and outpatient hospital settings. He has expertise in treating a variety of presenting concerns, including post-traumatic stress disorder, grief and loss, relationship concerns, substance use, body image issues and disordered eating, as well as major depression and anxiety disorders.
A central theme of their training and current clinical practice is working with underrepresented and marginalized communities, especially LGBTQ+ individuals and people of color. In that vein, he completed a two-year externship at Whitman Walker Health, a LGBTQ+-focused community health center in Washington D.C., where he worked extensively with transgender individuals, as well as people of color from various walks of life.
Dr. Le has published over 25 peer-reviewed articles in the field's leading journals, including Psychology of Sexual Orientation and Gender Diversity, Asian American Journal of Psychology, Journal of Counseling Psychology, Psychology of Addictive Behaviors, and Eating Disorders: The Journal of Treatment & Prevention. His multifaceted research program spans studies that examine the role of emotion dysregulation and distress tolerance in various clinical outcomes, as well as how gender norms, social belonging, and activism are related to mental health in diverse communities. Dr. Le cherishes the opportunity to provide therapy, teach, and conduct research, and they use their skillset and knowledge from each role to augment their work in the others.
Dr. Le has received awards for his research and advocacy efforts from various divisions of the American Psychological Association, the Association of Behavioral and Cognitive Therapies, and the Asian American Psychological Association.